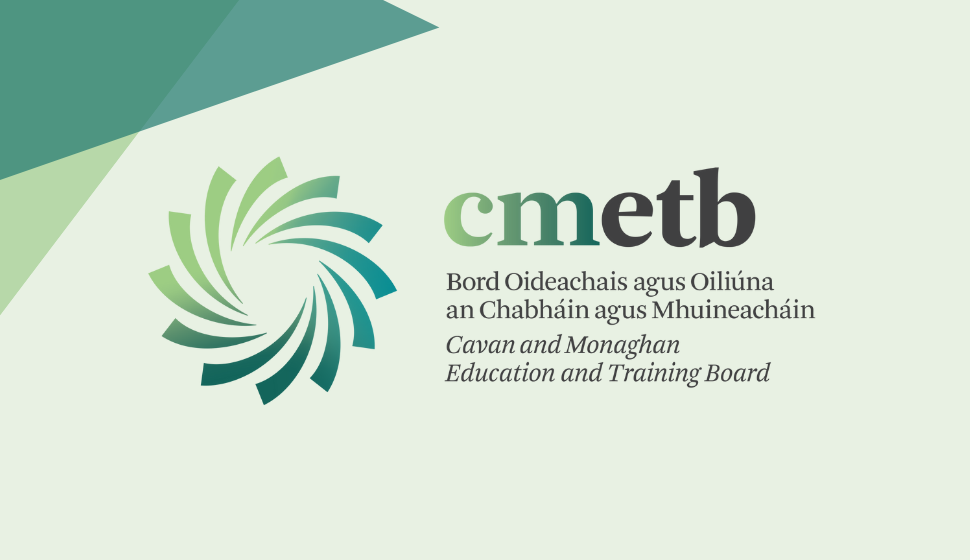 Cavan and Monaghan Education and Training Board Leaving Certificate students first to engage on new Blended Leaving Certificate Polish Course
Cavan and Monaghan Education and Training Board Leaving Certificate students first to engage on new Blended Leaving Certificate Polish Course
Languages Connect, Ireland's Strategy for Foreign Languages in Education (2017-2026) recognises ''the need to diversify beyond current curricular languages and support the new Irish in maintaining and growing their own capacity to speak their own languages.'' As a result, the strategy recommends the piloting of several actions to introduce lesser-taught languages into schools, including blended learning models.
The provision of Polish as a Leaving Certificate subject poses a challenge for post-primary schools, due to lack of critical mass of students in one single school and the availability of suitably qualified specialist teachers. In this regard, blended learning emerges as a great opportunity to address the challenge of introducing a new subject in schools. This project is being co-ordinated by Cavan and Monaghan Education and Training Board (CMETB) and Post-Primary Languages Ireland (PPLI), with support and advice from consultants, H2 Learning.
17 Leaving Certificate students in 4 CMETB schools are the first students in Ireland to prepare for the new Polish Leaving Certificate through a Blended model of teaching and learning. The course is delivered through online, face to face and self-directed learning in participating CMETB schools during school time. The course covers all aspects of the new Leaving Certificate Polish specification, and it is taught by fully qualified Polish teachers, experienced in blended teaching and learning employed by Post-Primary Languages Ireland (PPLI).
The course was introduced following a 6-week taster module for Transition Year (TY) students, which was implemented from March to April 2021. Students participating in this course will sit the Leaving Certificate Examination in 2023. The teacher is employed by PPLI and receives the support of e-Mentors designated by each participating school. The hope is that this mode of provision will become available to students in more schools and that this would enable significant numbers of migrant Polish speakers to maintain literacy in their home language.
It is also viewed as a community response to the Programme for Government to embrace diversity in CMETB. Engaging in blended learning also gives students an opportunity to learn how to use technology as an essential learning tool as well as becoming more autonomous learners.
Minister for Education, Norma Foley T.D. said: "I am delighted to see this exciting inaugural project delivering Polish Leaving Certificate via a blended model. The collaboration between PPLI and CMETB is a great example of strengthened connections and progress that has happened despite these challenging times, as well as presenting new opportunities for students"
Minister for Social Protection and Minister for Rural and Community Development, Heather Humphreys T.D. said: "I want to welcome the manner in which CMETB and PPLI are embracing inclusivity in a creative way for students across Cavan and Monaghan.
"The Polish community, their culture and language continue to contribute so much to our region and it is wonderful to see their heritage language being made available in local schools."
Chief Executive of Cavan and Monaghan Education and Training Board, Mr. John Kearney noted this exciting curricular project demonstrates CMETB's commitment to be truly inclusive in our region, to maximise the use of technology in learning and to provide an optimum curriculum for all students.
Student, Aleksandra, stated that every Polish student should have a chance to do their heritage language for Leaving Certificate and this programme allows you to do these classes in school.
Mr. Fergal Boyle, Principal Coláiste Dún an Rí; "It has given Polish Students a very suitable subject to work and excel in. In terms of wider general skills in the working world it will be hugely advantageous to these students".