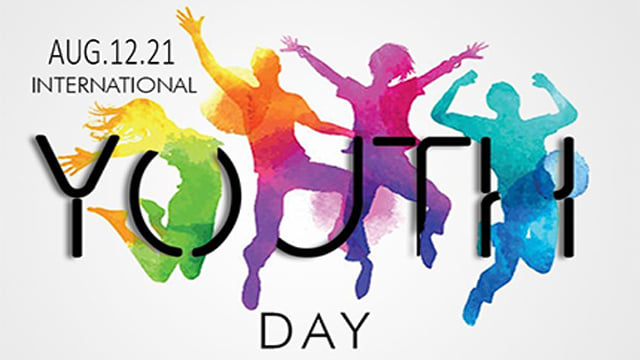 International Youth Day
International Youth Day is celebrated on August 12th each year and focuses on tweens and teens and their place in society.
It is not just about protecting them, but to include them in the development of communities around the world.
The Day gives an opportunity to celebrate and mainstream young peoples' voices, actions and initiatives, as well as their meaningful, universal and equitable engagement.